About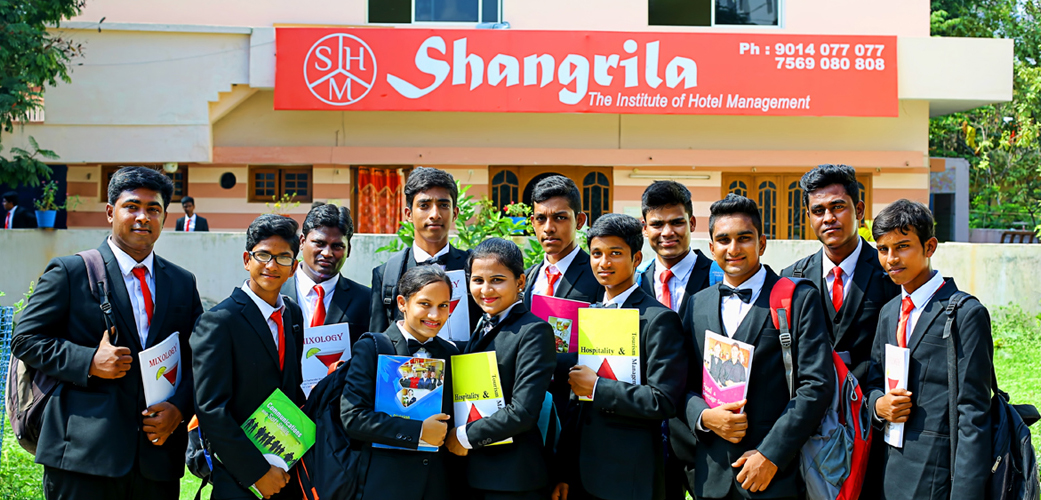 Established in 2015, Shangrila Institute of Hotel Management and Aviation is a forward-looking premier education provider in the region. At Shangrila we "Nurture Today for Tomorrow" with a student-centric culture that places learning needs above all else. We pride ourselves on the ability to offer an environment that is geared towards achieving academic and teaching excellence, while nurturing our students as a whole.
While our main focus at Shangrila is higher education with job oriented program in Hospitality Industry, we have taken special interest in the public realm as well.
Why Shangrila ?
Global Hospitality.

Value-Based Education.

Discipline and Determination.

Successful Career.

80% Practical Learning & 20% Classroom Theory.
Read More
Meet Our Core Team
Vikram Damera
Managing Director and Founder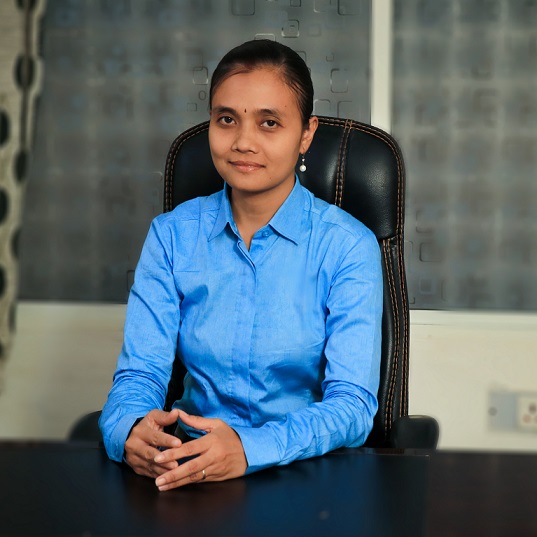 Sinta Kartika Sari
Learning and Development Manager
Swarna Inteti
Core Administrative Officer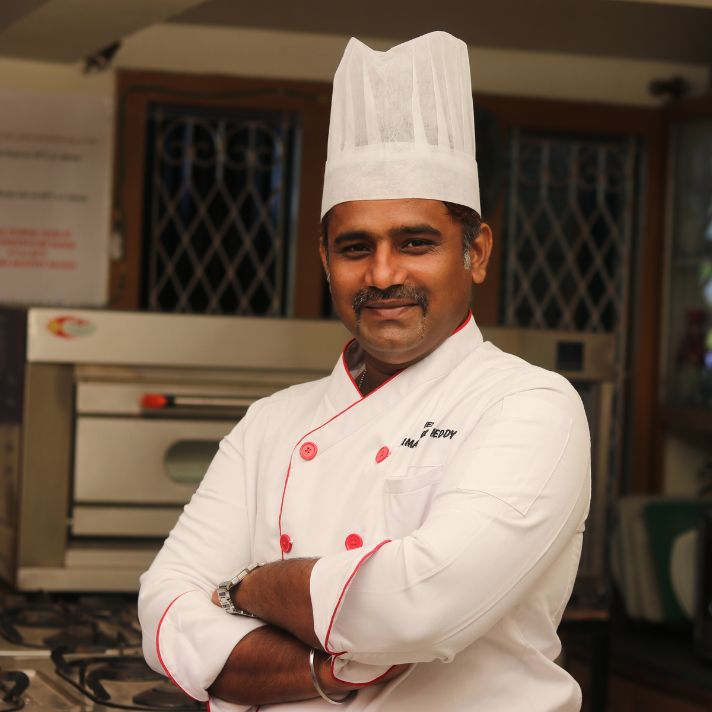 Himadhar Reddy
Food Production Trainer
Students Testmonials
Neeharika
Dubai World Trade Centre
It has been an amazing journey studying under hospitality professionals and especially being a part of the SHM family. I truly believe that I am really for the hospitality industry after gaining a lot of experience, not only from classes but also from practical's. I thank my mentors and colleagues who support me to obtained international internship at Dubai World Trade Centre.
P.Subbaramireddy
Mercure Grand Hotel Seef Bahrain
I would like to say thank you to SHM college for helping me prepare and win the international internship before applying they conducted a mock interview to let me practice my answering skills, so that when I went for the actual interview, I was very confident in answering those questions. SHM also helped to see me to apply for the internship. Thank you Shangrila for this experience to work in Mercure Grand Hotel Seef Bahrain.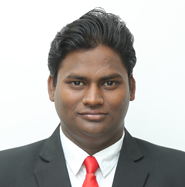 A. Avinash Sai Ram
Dubai World Trade Centre
I am very grateful to successfully obtained in internship opportunity with DWTC. SHM college theory and practical gave me a lot of advice during my interview and made my interview more successful. I am grateful and appreciate of SHM college team for teaching me during this period of one year this would be unforgettable learning experience. Thank you SHM college for helping me by building the foundations through all those practical sessions throughout the course.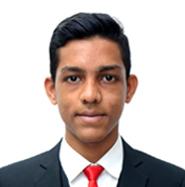 Abdul Raheem
The Regency Kuwait
I never tough to have change to go abroad in such short period. Shangrila College not only make my dream come true, it helps me to gain hospitality knowledge trough each and every classes and also real experience of hotel industry trough domestic internship. Now I'm working at The Regency Kuwait as Housekeeping Associate. Thank you Shangrila for this golden opportunity.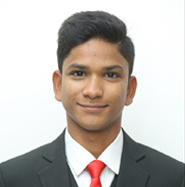 Sai Balaji
Sun Aqua Maldives
It is really interesting to study in SHM as the programme is very practical hospitality course. I have gained any experiences which I believe will help me a lot in the near future currently I am doing my Job at Sun Aqua, Maldives. Thank you Shangrila for providing an international opportunity
Our Associates